Doritos | Buffalo Wings + Supla
Roles: Animation |Cel Animation
I was invited by the wonderful people at The Youth to animate some shots for the release of Dorito's new flavor (here in Brazil) with the most eccentric brazillian-american rockstar Supla!
Here is a montage with some of the animations I did.
And here you can watch to the full film wonderfully directed and edited by The Youth guys!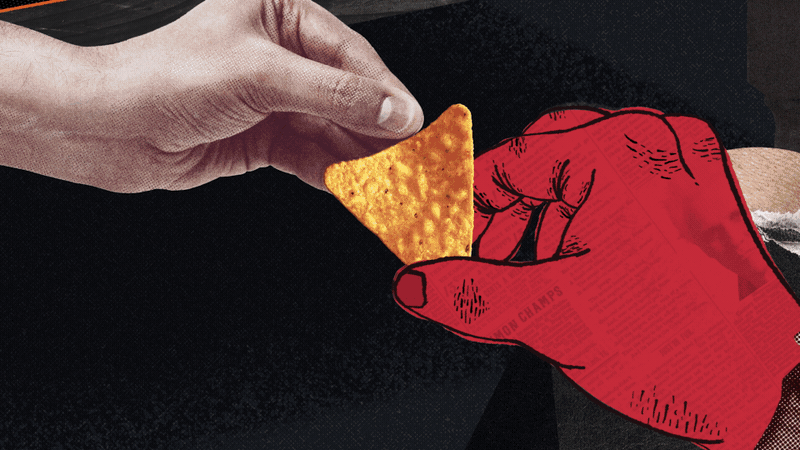 Image Production: 

The Youth
Creative Direction: 

Bueno
Photography Director: 

 João Fröhlich
Director Assistant: 

Luciana Waszak
Camera Assistant: 

Keller KDG
Secondary Cameras and Still Photography:

Diego Cagnato
Creative Assistant: 
Bianca Leal
Costume: 

Silvio Luís Monteiro
Executive Producer: 

Carol Cherobim
Director Producer: 

Cris Moura
Coordinator Producer: 

Carol Cherobim
Coordinator Assistant: 

Camila Pires
Attendance: 

Camila Pires e Carol Cherobim
Post-Production and VFX: 

COLOSSAL
Color Grading: 

Acauan Pastore
Visual Composite: 

Luciana Lima
Animation Director: 

 COLOSSAL / Maldita
Post-Production Coordinator: 

Daniel Maia e Diogo Gameiro
VFX Supervisor: 

Diogo Gameiro
Design: 

Rodolfo Garcia, João Araújo
Animation: 

Vinicius Kluge, Rafael Monti e Filipe Consoni