Kevin o Chris e MC Kekel - Vai Rabetão
Roles: Creative Direction | Additional Animation |Composite
I had the pleasure to direct my very first full animation music videoclip!
And what a better way to do it then for two of the biggest "funkeiros" of the present: Kevin o Chris and MC Kekel. 
We tried to show the favela lifestyle and happy people dancing and going to the "baile funk".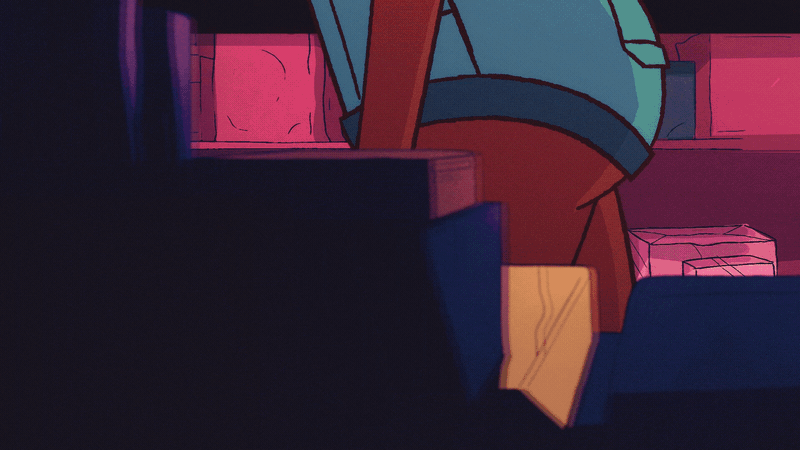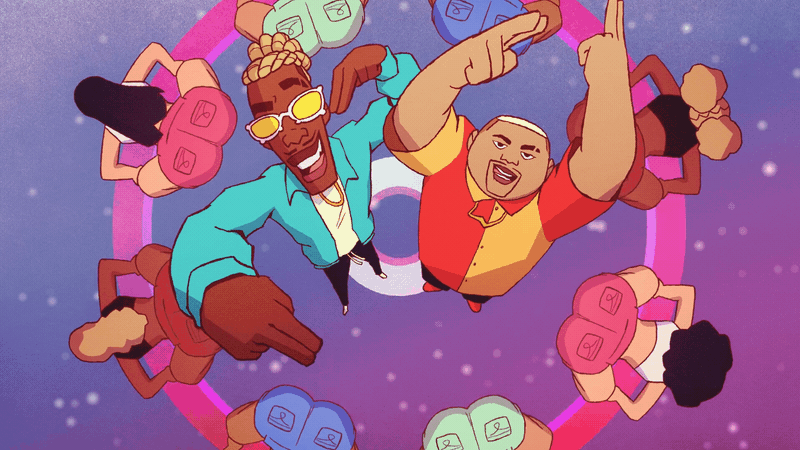 Production: 

Sirena Studio e Mandabusca
Creative Direction: 

Filipe Consoni
Animation Direction: 

Ivanildo Soares
Animation: 

Ivanildo Soares, Junior Soares, Stefany Hibrain, Stephanie de Oliveira and Victor Bolo
Additional Animation and Composition: 

Filipe Consoni
Character Design:

Wander Deley
Background Design: 
Jefferson Biglia
Storyboard: 

Filipe Consoni and Jefferson Biglia