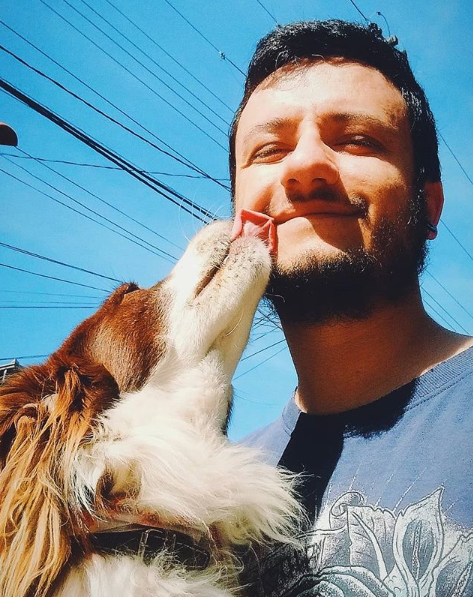 Hi! My name is Filipe Consoni and I'm a Brazilian director, 2D animator and dog lover.
I've been working with motion design for 6 years now and as an animation enthusiastic, I'm always excited to take on new challenges and exciting projects. I'm currently working as Senior 2D Animator at Buck LA.
Adobe | Amazon | Apple | Cartoon Network | Discovery | Doritos | EA Games
ESPN | Greenpeace | Hyundai | LinkedIn | Mailchimp | Meta | Netflix | Riot Games
Samsung | Skittles | Snapchat | Twitch | Volkswagen | Vox | Wilson | YouTube
Need a cool animation project for your brand?
Or maybe an extra pair of hands on your team?
Send me a message at 

filipeconsoni@gmail.com

or use the form below.
Thank you for the contact!I'll answer ASAP! :)